Are you ready to elevate your career?
The Apollo Group is proud to employ more than 10,000 crewmembers around the world. Positions are available in a wide range of services. Find your next career opportunity with us.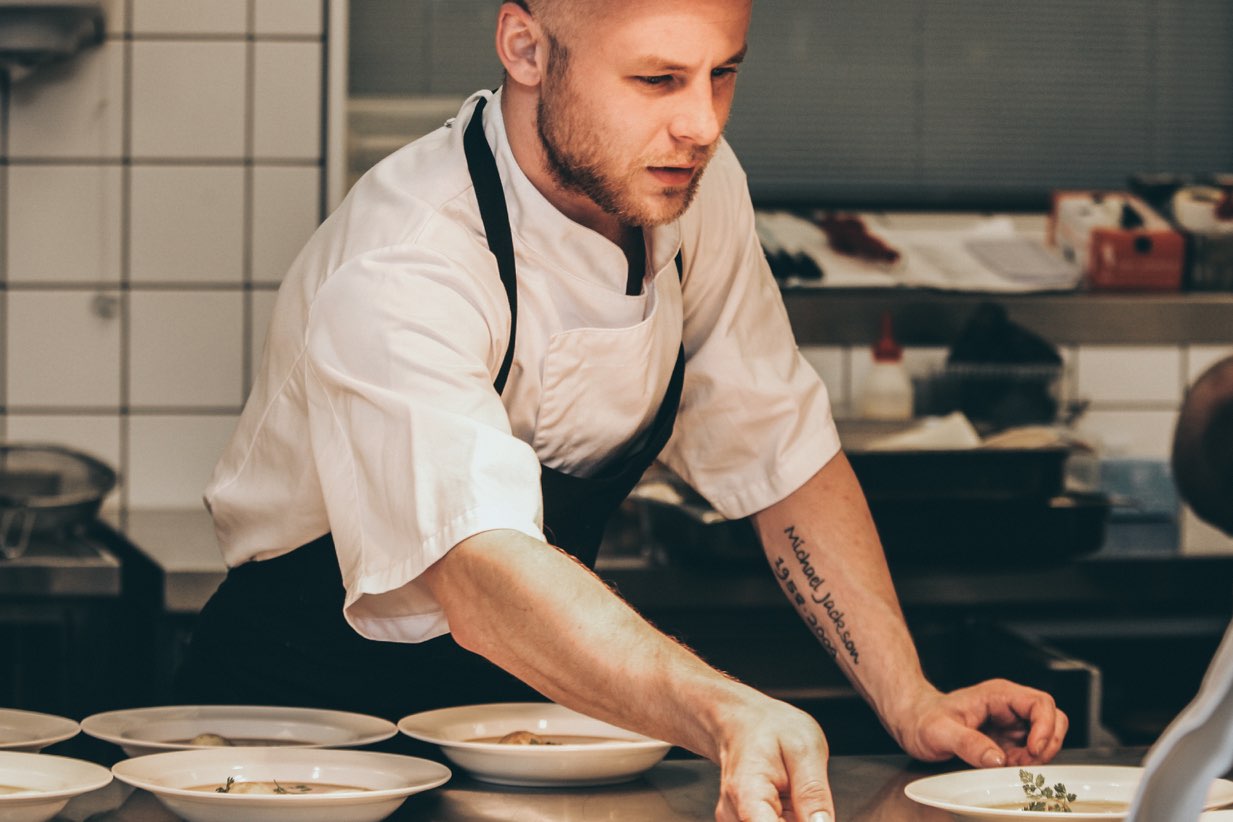 The Apollo Group offers employment worldwide. Whether you join as a crewmember or logistics manager, we have options in cities ranging from Miami, FL to Barcelona, Spain.