Affiliates
A strong portfolio for best-in-class support
The Apollo Group
Apollo's unassuming headquarters in Miami belie a well- oiled machine that, through its affiliate companies, has been supplying first-rate hotel services to cruise lines around the world for the past 40 years.
---
Our adaptability is our greatest asset in an industry that thrives on perpetual renewal. The constant evolution of the cruise industry demands that a hotel services supplier source people and goods that deliver a product that represents a cruise line's individuality, regardless of budget or logistics.
Our ability to unceasingly innovate at the culinary, technology and logistics levels has contributed to the success of many renowned cruise lines. Yours should be next.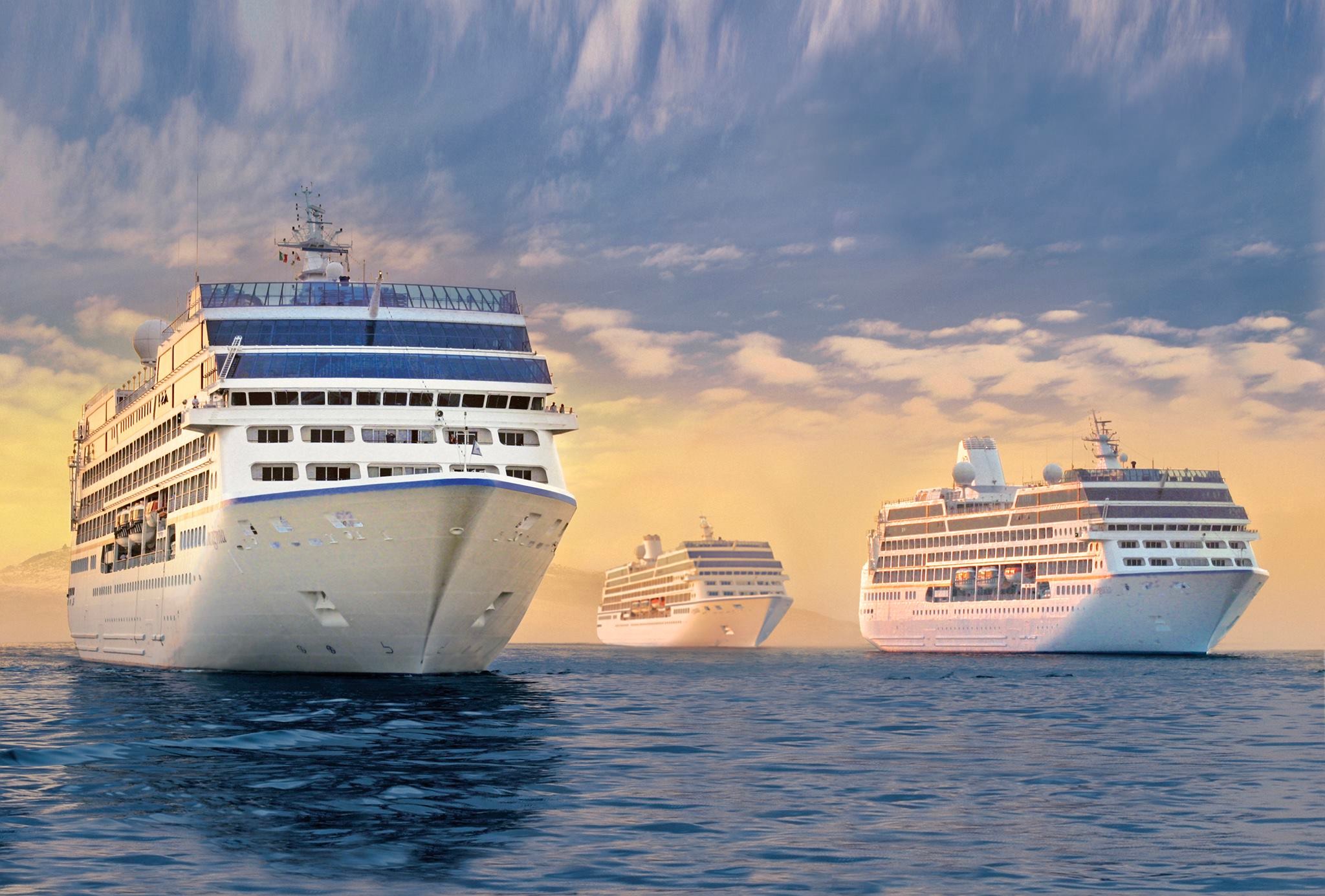 Freight Solutions
Freight Solutions LLC is a third-party logistics provider (3PL) focusing on supply chain management for the cruise ship industry as a member of The Apollo Group.
www.freight-solutions.net
---
The company operates as a non-vessel operating common carrier and international freight forwarder from a 50,000 sq-ft, bonded warehouse, that also includes refrigerated storage at various temperature ranges, and is located, literally, steps away from Miami International Airport.
Founded in 2006 with the goal of implementing a custom-tailored logistics solution for Apollo's highly sensitive cruise vessel provisioning program, Freight Solutions also specializes in other market segments, such as regional coverage of Central America, where the company supports an exclusive network of agents.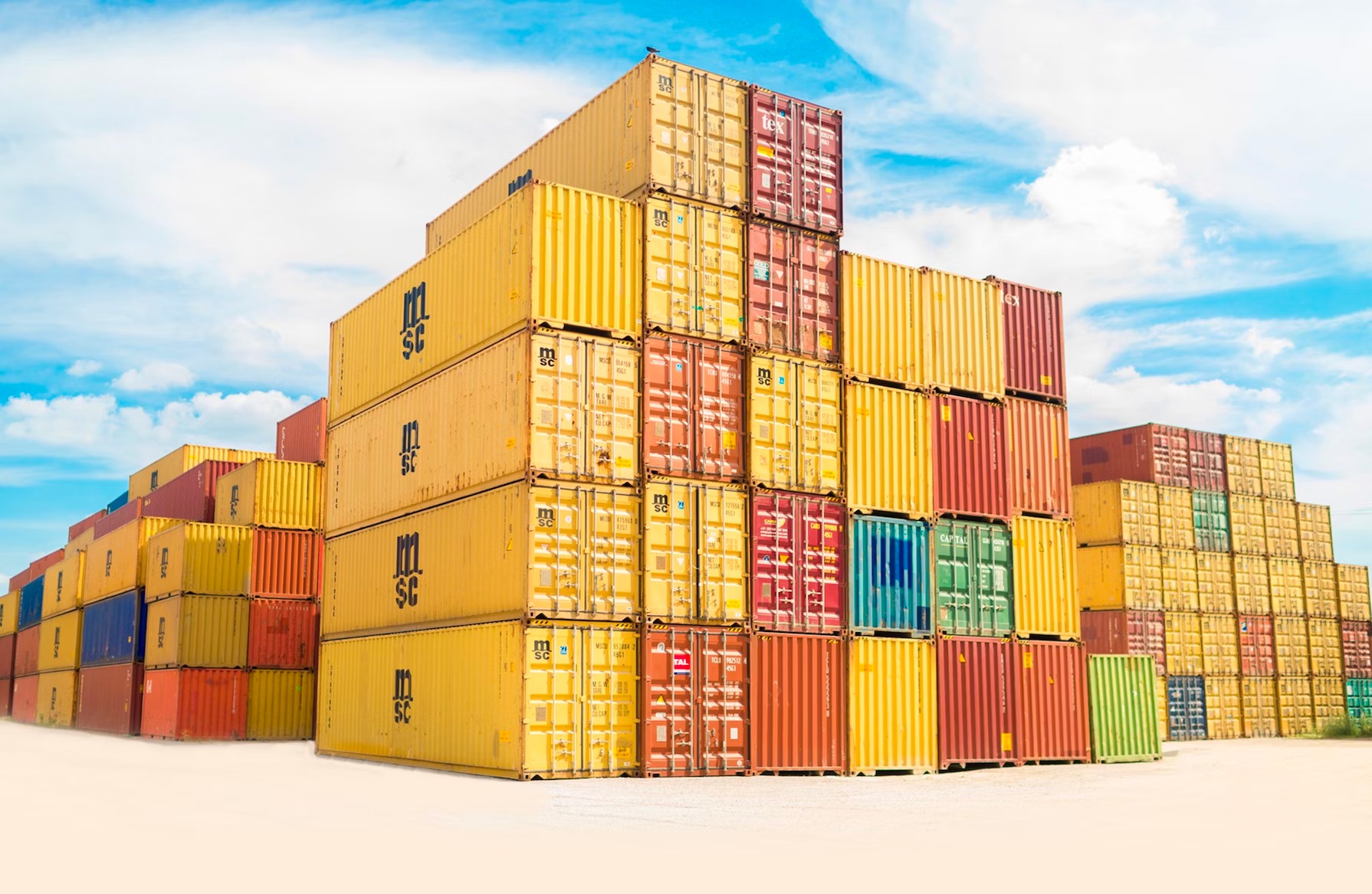 Barcelona Europe Supply
Part of the Apollo Ships Group, Barcelona Europe Supply provisions the maritime market efficiently, expediently and professionally.
www.bcneuropesupply.com
---
Located in Barcelona's premier industrial zone park, Barcelona Europe Supply boasts both space and state-of-the-art facilities that meet and exceed expectations of the most demanding client. From food, beverage and hotel consumables to chemicals and technical equipment, Barcelona Europe Supply is your partner of choice for one of the largest Mediterranean ports.
At the crossroads of Europe, Barcelona Europe Supply is managed by people who work in the maritime business, and who take a 24/7 approach to serving your needs. This is due in part to the philosophy of the group to offer service that exceeds all expectations, costs that are reasonable and fair, and products that are excellent.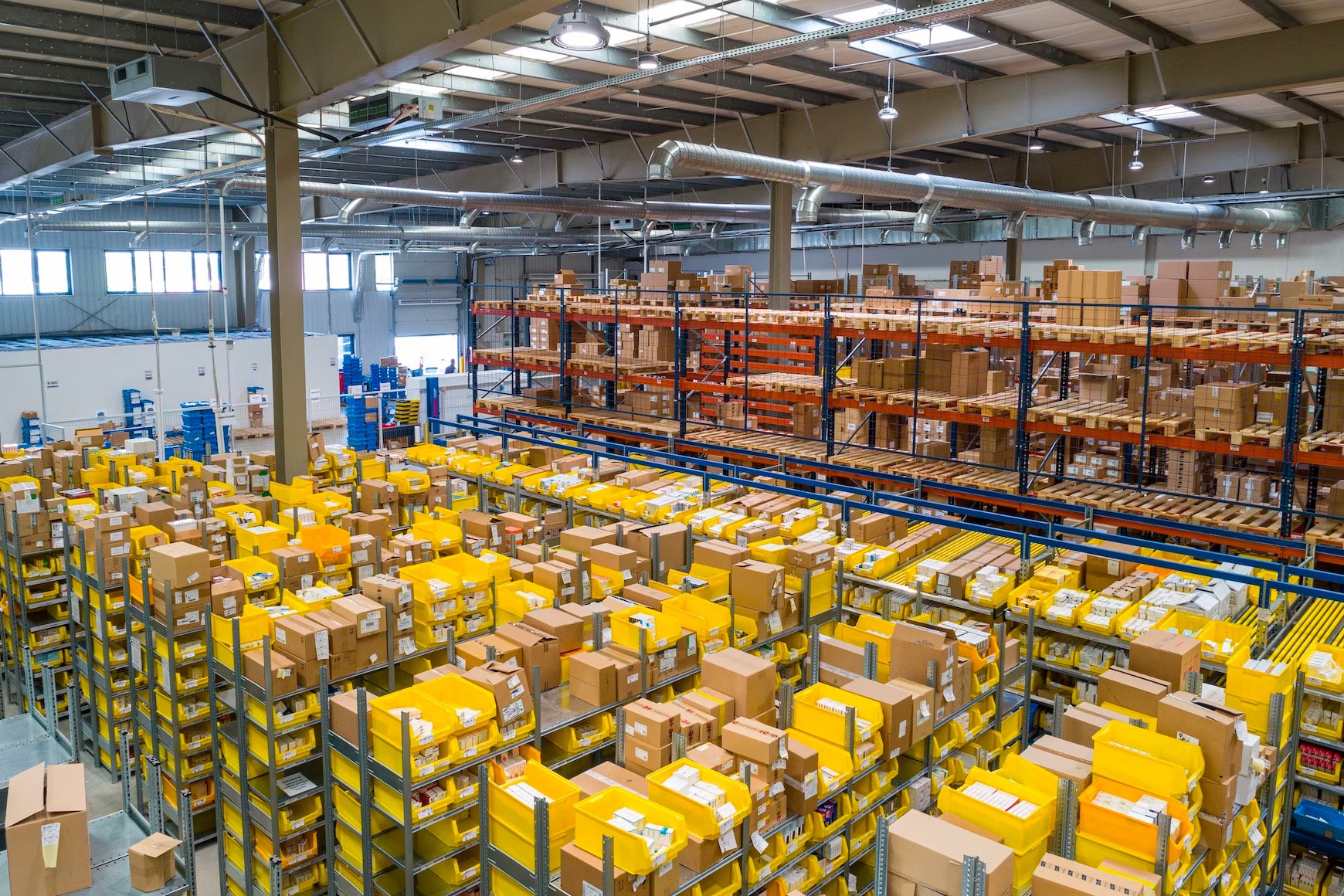 Europe USA Travel, Inc
Europe USA Travel, Inc. is a dedicated marine travel agency providing quality travel services at very competitive prices.
www.europeusatravel.com
---
In addition to a committed staff of professional travel counselors, Europe USA Travel, Inc. employs the latest technology, allowing corporate clients and crewmembers alike to access the company's automated booking engine CrewLink™. The application of this advanced technology puts a virtual marine travel agency at the fingertips of registered users. Clients are able to price and book tickets by themselves from the comfort of their office or home 24 hours a day, 7 days a week and 365 days a year.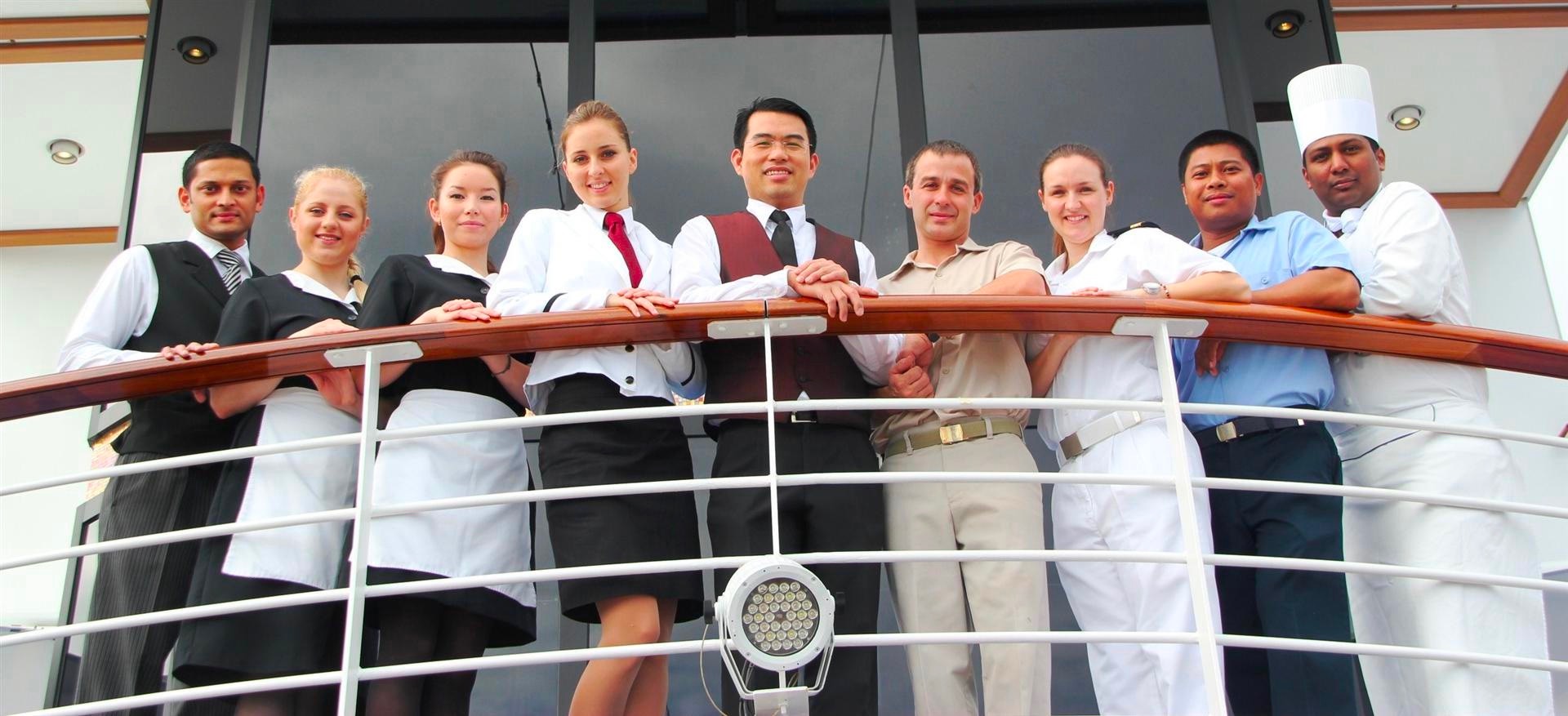 NomarMex Offshore Catering
As a subsidiary of The Apollo Group, NomarMex Offshore Catering Services was established in Campeche, Mexico, in 2013, to provide hospitality services on land, vessels and oil rigs, and also in remote work sites.
www.nomarmexico.com.mx
---
The company owns a fleet of refrigerated trucks, refrigerated and dry containers, utility vehicles, and Crafter vans for crew transportation. Trained and certified staff are outfitted in logo uniforms and are issued with personal protection equipment and current health certificates.
NomarMex was established to manage the operations of Apollo Global Catering in Mexico with its experienced team of professionals whose passion is to provide excellent service and outstanding results.